The Scouting Network | About
Worldwide Football Scouting Consultancy Services
The Scouting Network (TSN) has been providing confidential support to clubs, player agencies and national federations since 2005, utilising its global scouts who report impartially and independently on players and teams.
Over the years, TSN has used its own private database to store its reports on players, together with their contract expiry dates and agent(s) where known, together with background information on players, which we add when a client requests a full player profile.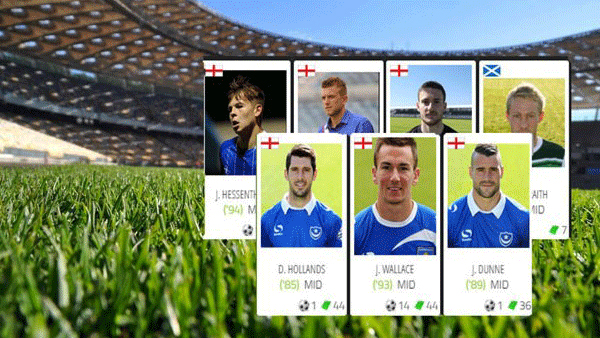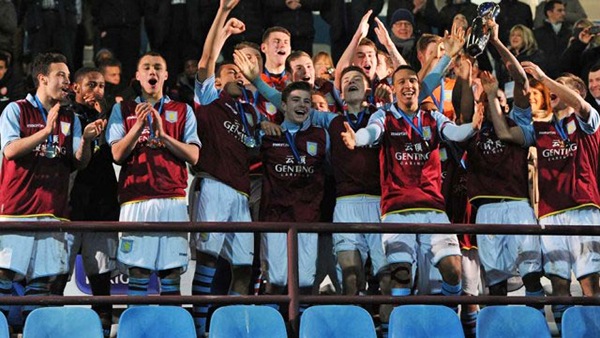 The Scouting Network scouts watch games live, assess players from video and collate match data, using the most recent technology, such as Wyscout and Comparisonator.
Whereas the country-based staff have a closer knowledge of what is happening in their region.
Plus it cuts down the costs of travel when clients ask us to watch games.
The Scouting Network not only watches and evaluate players for clients, but we also provide comprehensive out of contract information, together with lists of players who may fit the criteria of an individual club's recruitment needs.
TSN works with player agencies who either want their own players assessed as to their potential level or help the agency find clubs for their own players, as we have clubs who advise us of the positions they may need to fill during upcoming transfer windows.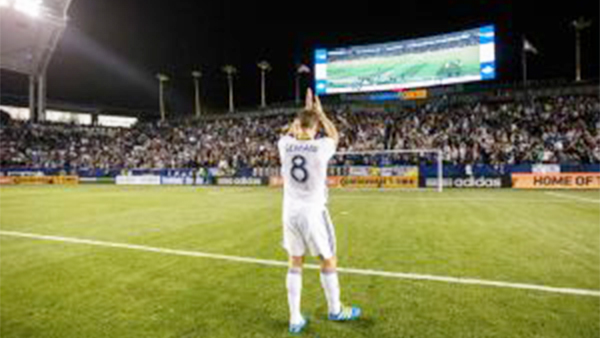 The Scouting Network has also acted as consultants for clubs who want to develop their own scouting department, carried out one-off projects, which involves evaluating players potential and also putting together both club and player agency.
We pride ourselves in remaining confidential and impartial, whilst at the same time providing a first-rate service to the football industry.
The Scouting Network
The Right Choice
Throughout the year we help clubs with their player recruitment, both in terms of watching players live and providing in-depth assessments, alongside producing our full player profiles on potential targets – Lets Talk!